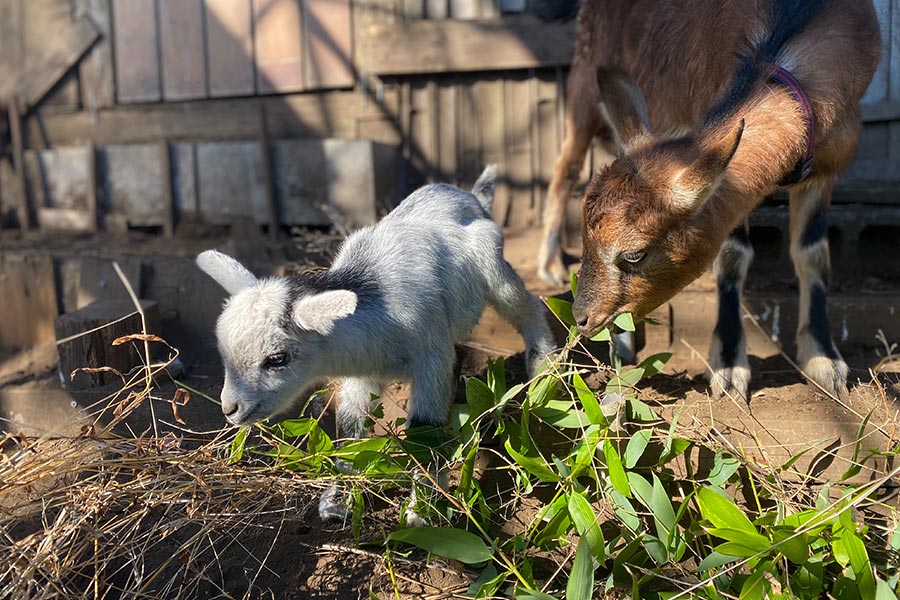 Activities for young and old in the Centre-Val de Loire
On this page we have put together a few sites that will amuse young and old alike. The main thing is to encourage the sharing of convivial moments for families.
Discover the Belle Fontaine cheese factory
12 km from the camping in the Centre, The cheese factory welcomes you from March to December for a visit of the farm. Children will be delighted, they will get close to goats, rabbits, hens and even pigs running free "groin! groin!". Hervé and Ingrid will share their passions with you and after the visit you can choose cheeses to take away, including the famous crottin de Chavignol.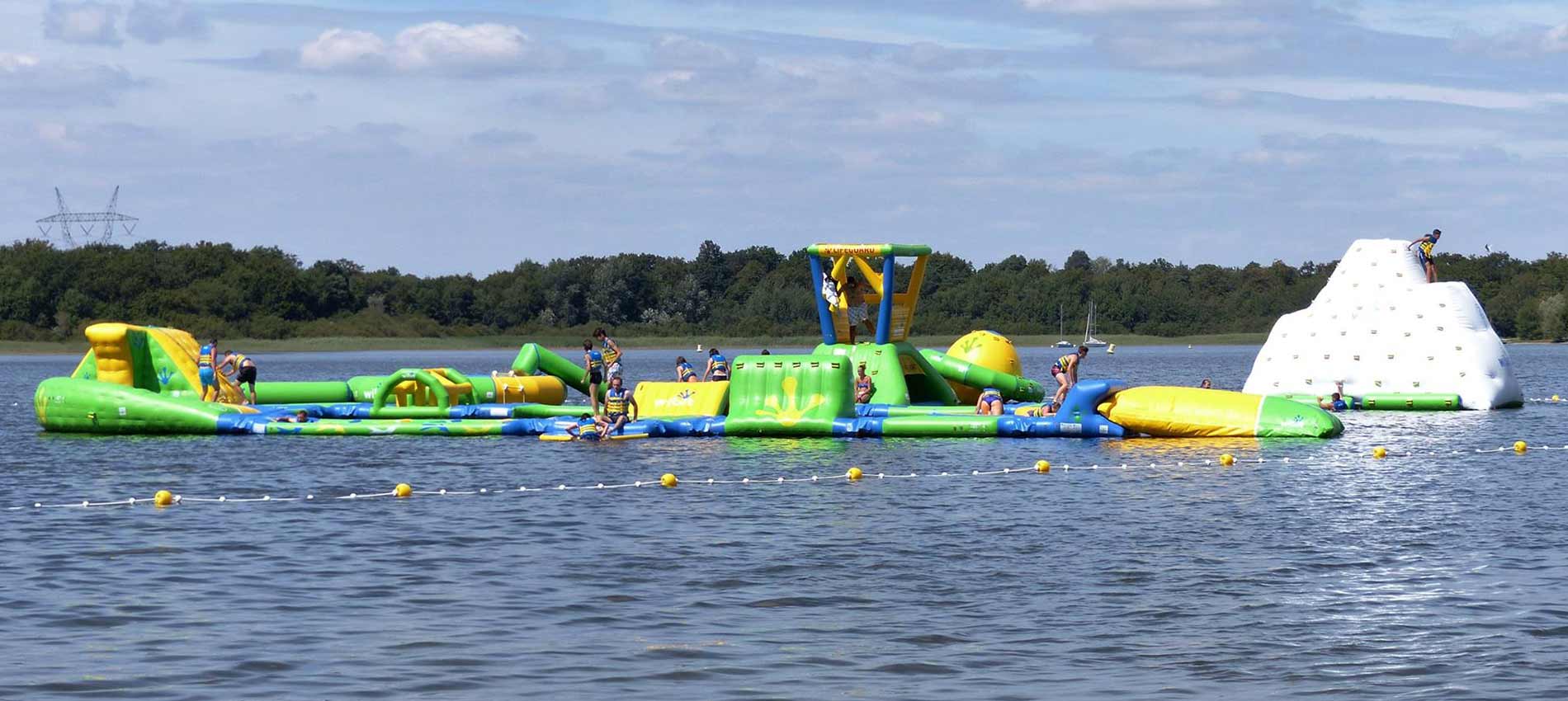 The leisure centre of the Etang du Puits
16 km away, the Etang du puits covers an area of 180 ha on which a water sports centre is set up: sailing, windsurfing, water skiing, pedal boats, swimming. A beach is set up and supervised in July and August on the Loiret side. From the pond you can go for a walk along the Sauldre canal. Fishermen can fish, fry, carp, roach… You can go on an electric boat and follow the canal for 6 km, meet at the roundabout north of Argent sur Sauldre.
Orléans la Source Floral Park: a natural moment
Located 60 km from Orléans, this magnificent park was created in 1963 on the source of the Loiret, the smallest tributary of the Loire. The origin of this spring has long been the subject of controversy, but it is in fact a resurgence of the Loire. The water follows underground galleries for about 40 km before bursting out of the ground to feed the Loiret. The Floral Park covers 35 hectares, and as you walk through it, you will discover a display of plants and animals. For children, many activities are offered.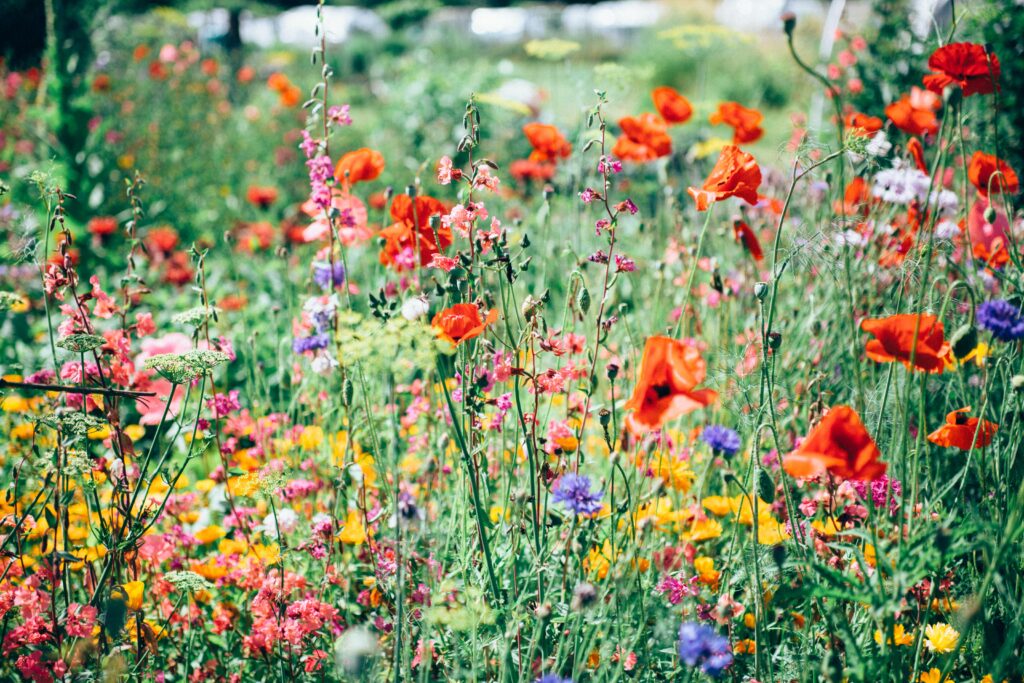 Have fun at the Beaugency labyrinth
At 78 km, for children and parents, this visit is accessible in July and August and can be done with the whole family. Find your way through this 4 km route dotted with riddles, charades and surprising characters. On Wednesdays and Saturdays, visit the haunted labyrinth at night, monsters will certainly disturb this peaceful journey. It's free for children under 4 years old.
The surrounding area of the campsite to discover