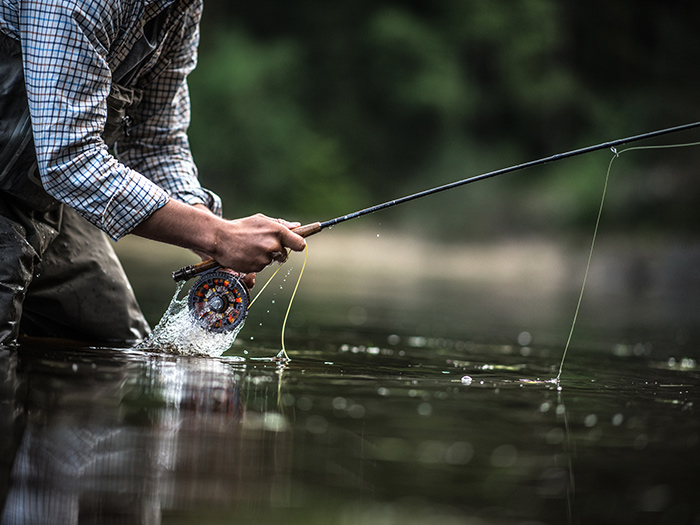 Your campsite by a pond in the Centre-Val de Loire
Fishing in the Aubigny pond
Are you a fishing enthusiast? 
Thanks to the direct access to the two ponds from the campsite, you can practice your favourite activity during your stay.
With your fishing licence, you can fish at leisure in the two first category ponds. These waters are home to a variety of species, including carp, perch, roach, tench and pike.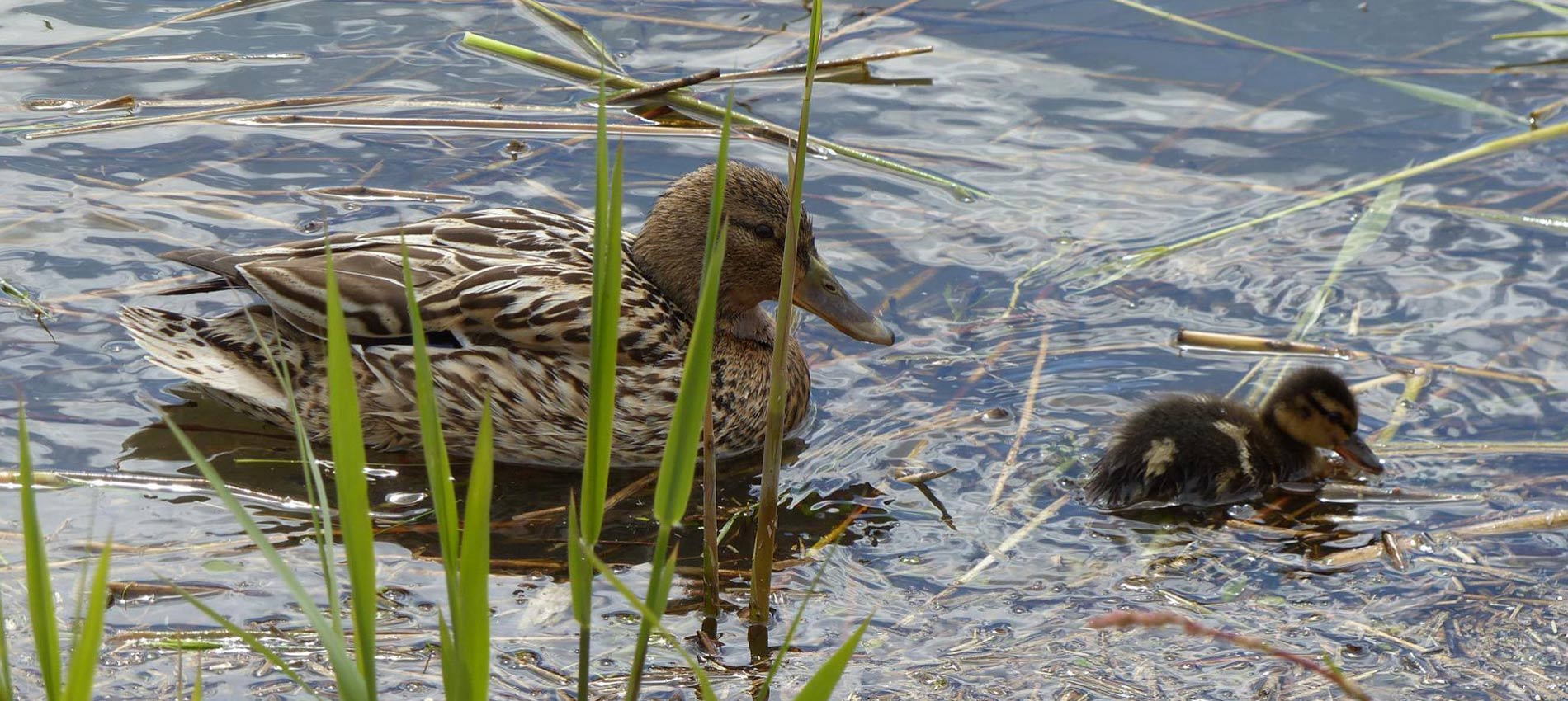 Direct access to the pond from your accommodation
Camping d'Aubigny has direct access to the lake. There are many pitches for tents, caravans and motorhomes, as well as rental accommodation. From your accommodation you can go directly to the lake and enjoy a walk and the fresh air with your family.
From some of our accommodations at Camping d'Aubigny you have the privilege of admiring a unique view of the pond. Take a seat on your wooden terrace and enjoy the peaceful and natural atmosphere for dinner or an evening out with the family.
Our customers' opinions
Very pleasant environment. A beautiful oasis of calm, we will return on our next visit.
Bruno B.
It's my favourite place to take a break from the fast paced, noisy world of today. A green and peaceful environment where my husband and I feel so comfortable, not to mention our little dog who doesn't want to get in the car when we leave. High quality service, absolute cleanliness and comfort. And Philippe, the great chef of the campsite, absolutely adorable and available. He and his wife are also great people to talk to. What can I say about the Franco-Scottish celebrations, except that we are transported to the time of the Stuarts, a real pleasure! Aubigny has captured my heart!
Chantal M.
Discover the surroundings of our campsite