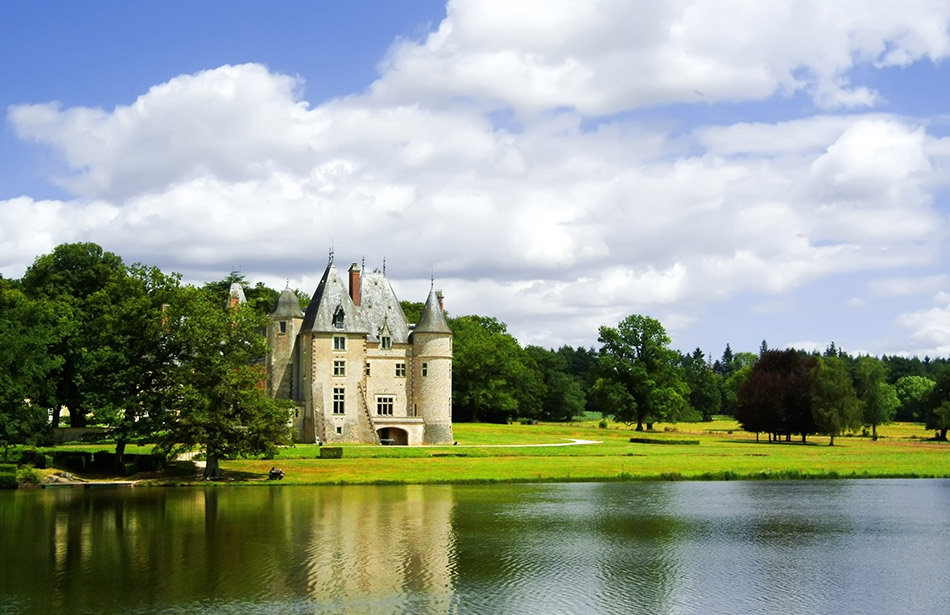 The most beautiful castles in the Centre-Val de Loire
Here we present you the castles of the Loire and the Jacques Coeur route to see or see again around the camping des Etangs.
Visit the Château de la Verrerie
9 km away, discover the magnificent family castle of Verrerie, classified as a historical monument, which is reflected in a white water lake in the heart of a large forest. Various activities will be proposed to you to allow you to discover the place according to your desires.
Discover the castle of La Chapelle d'Angillon
14 km away, the 10th century Château d'Angillon on the Jacques Coeur road. It is one of the oldest examples of military architecture in the Cher. Don't hesitate to take a guided tour by Count Jean D'Ogny, who will fascinate you with the 1000 years of history of this place.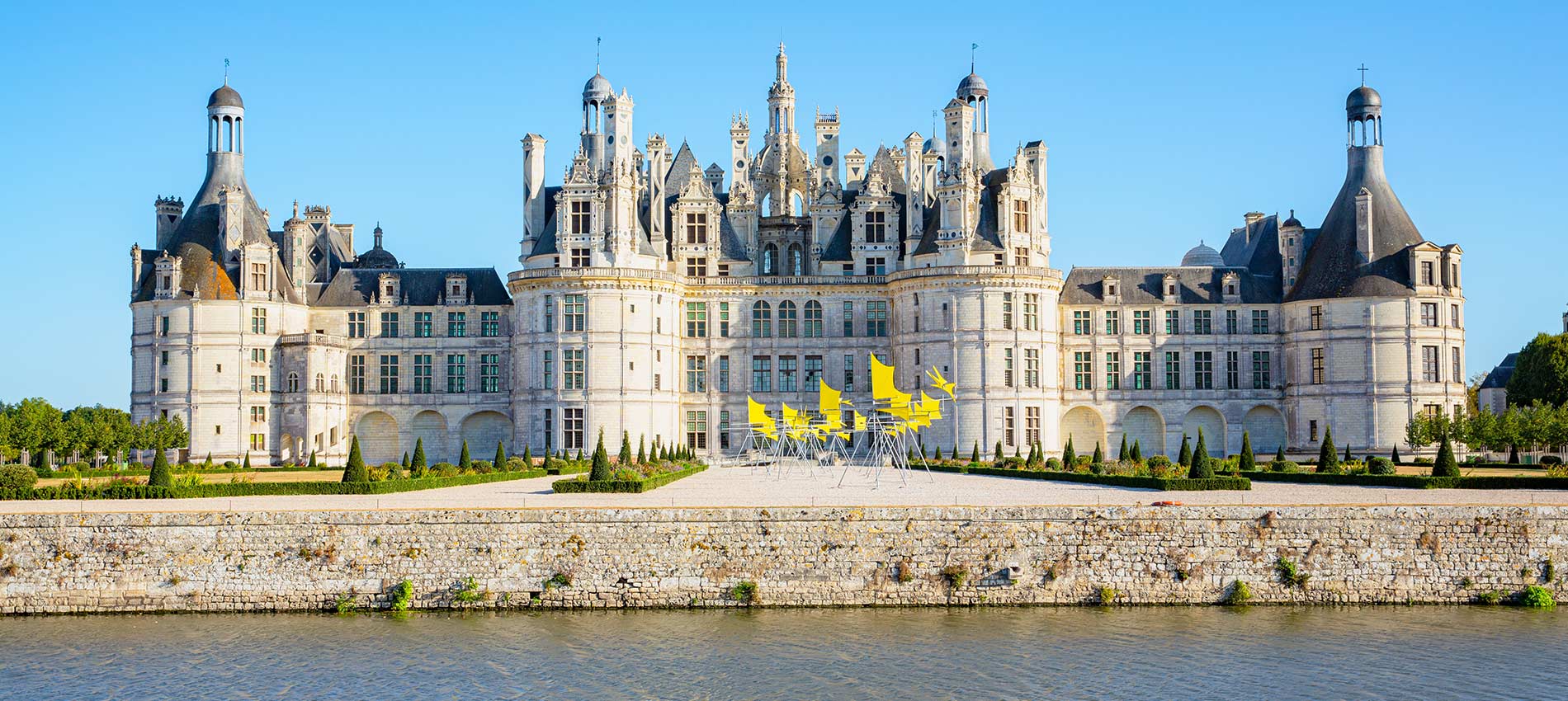 Visit Chambord Castle
At 85 km, the unique and magical atmosphere is felt as soon as you arrive, after crossing the forest, when you come face to face with an extraordinary architecture imagined by François I and over which the spirit of Leonardo da Vinci floats. A visit to the Château de Chambord takes you through 500 years of French history in a few hours.
The beautiful castle of Blancafort
9 km away, the castle of Blancafort presents its French gardens with various scents and you can admire this fortified house with beautiful furniture.
Guédelon Castle, in the heart of the forest
66 km away, in the heart of Puisaye, in the Yonne region, fifty or so workers are taking up an extraordinary challenge: building a castle today using the techniques and materials used in the Middle Ages. You can see the castle of Guédelon again and again, there is always something new to discover.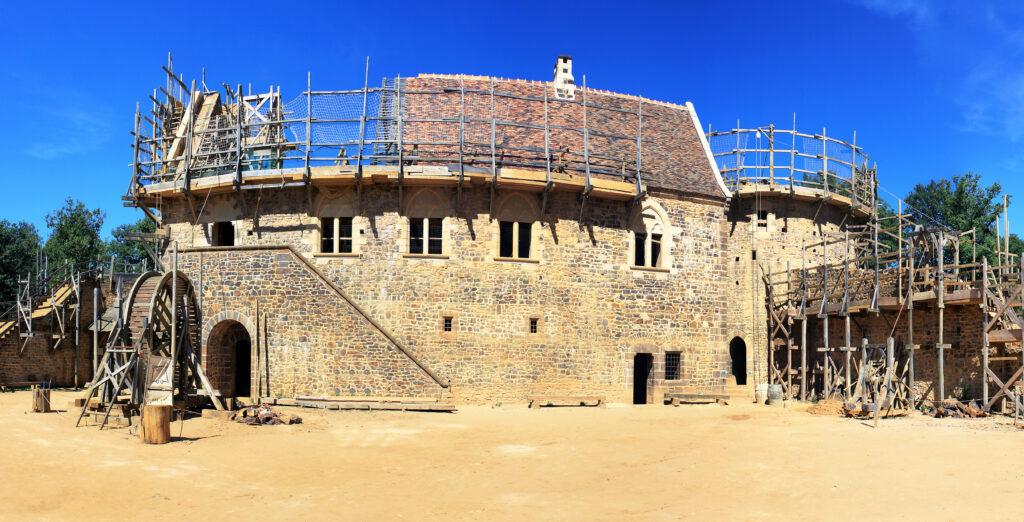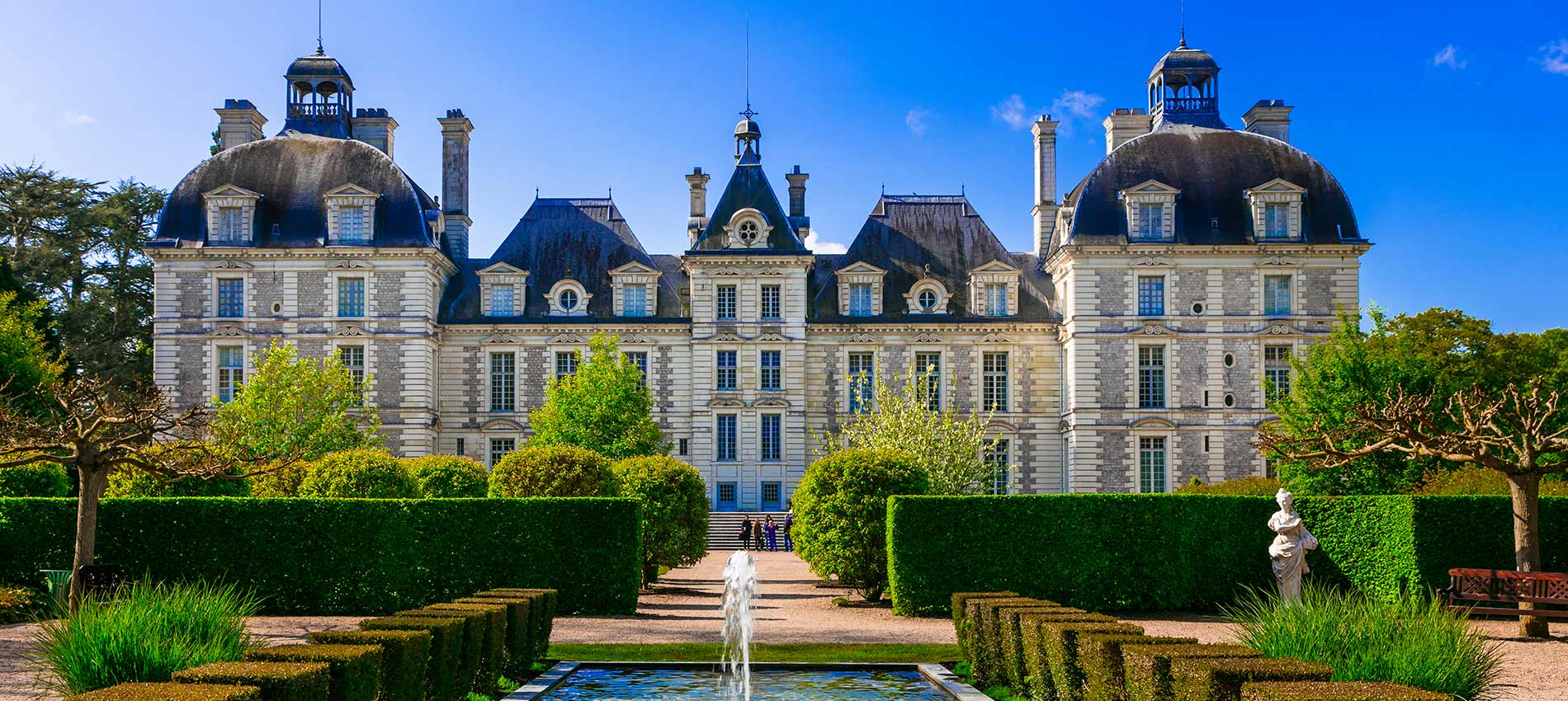 Château de Cheverny, a historical monument
68 km away, a seigniorial property, inhabited and owned by the same family for more than six centuries. Since 1922, visitors have been able to enjoy the splendour and delights of life at Cheverny castle. From the botanical park to the splendid interior of the castle, from the kennels to the Tintin exhibition, from the gardens to the forest park, come and discover this fantastic heritage.
Activities to discover near the campsite