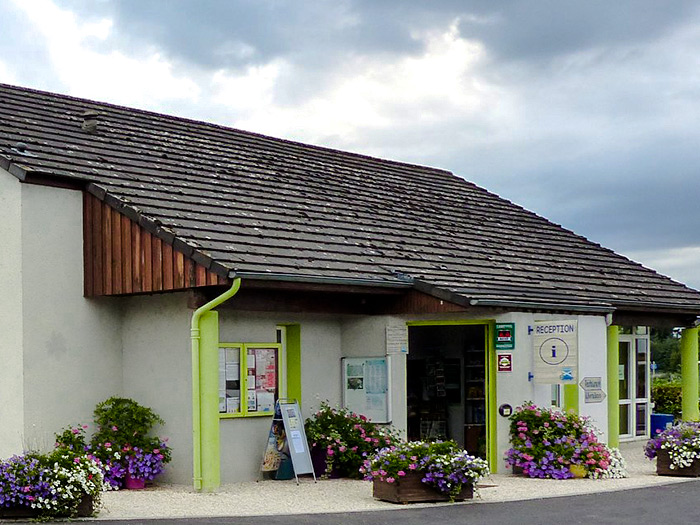 Your holiday at a family campsite in Aubigny
The campsite reception
We are pleased to welcome you to our campsite Les Etangs. We hope you will enjoy your stay with us and that you will take the time to discover our region.
We will provide you with tourist information about the surrounding area, including places of interest and local festivals and events. We can also advise you on activities available nearby, such as hiking and cycling trails.

Rent a bike to discover Aubigny
We offer free bicycles for a 2-hour ride or to rent for the day, go hiking, visit the nearby castles.
Your hot breakfast
Come and enjoy our new breakfast service!
We invite you to enjoy a breakfast of homemade bread and pastries during the months of July and August.
Eat at the snack bar
A bar is open all day in front of the swimming pool and offers various drinks and ice creams. In the reception room you have free internet access and a television.
Shops near the campsite
At 1 km from the town centre, there are numerous shops: restaurants, mini-market, butcher, greengrocer, a little further at 2.5 km, supermarkets for purchases and fuel.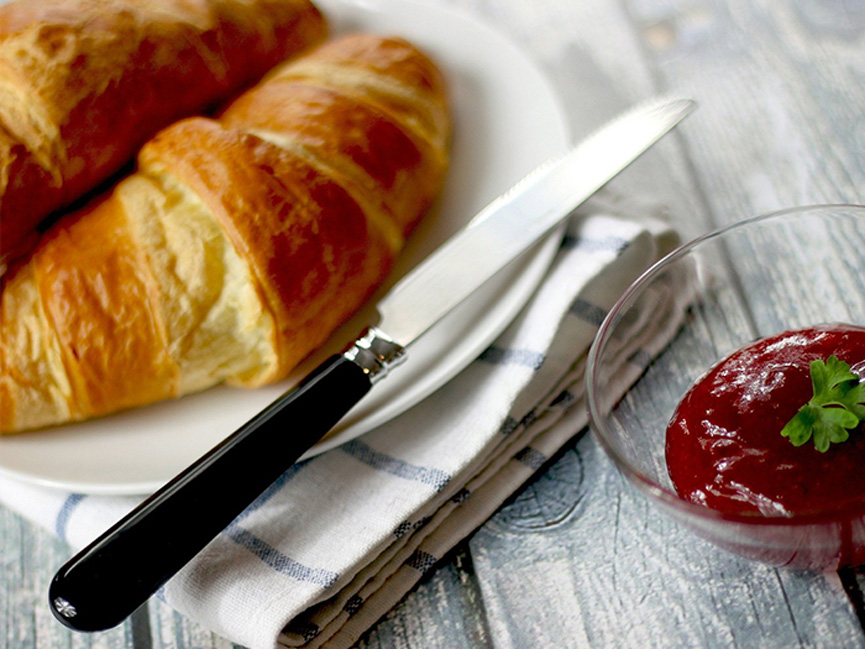 Our customers' opinions
Bicycle hire for the day at very competitive prices. Very pleasant and helpful staff, and very good quality and comfortable bikes.
Anne G.
I love this campsite which is really top notch. All the food in the restaurant is top quality and made from fresh local produce. The pitches are spacious and very shady. I highly recommend it.
Olivier R.
Discover the activities and rentals of our campsite